GINEVRA – Burning


Italian artist GINEVRA shares her Francesco Fugazzaco-produced new single, 'Burning'.
It's gentle poetry of spoken word flowing amongst minimalistic and delicate melodies.
She says about the single, "'Burning' is the last sunset of the summer, running to catch the train just to see your lover and share that one last kiss, the feeling that – for one moment – everything is possible. It makes me feel light, like dancing under a pink sky, until the sun sinks into the sea. It's a song I'm very proud of, just like I'm of the close team that works with me."
Sounds like: Billie Eilish, HÂN
Facebook | Twitter | SoundCloud | Instagram
Mike Dignam – Under The Influence


Manchester-based artist Mike Dignam challenges himself by self-producing his first-ever single. Titled 'Under the Influence,' it contemplates the idea of heartbreak having control over you like an addiction.
Tt marks a soulful turn for the British songwriter, as well as his new role as producer.
Sounds like: Lewis Watson, JP Cooper, Gavin James, Zak Abel
Facebook | Twitter | SoundCloud | YouTube | YouTube
Midoca – Dry of the Rose

Crossing emo with dance can be a tricky one, but Midoca has no trouble in ticking this box in his latest single 'Dry of the Rose'.
Described as "a visceral journey through complex sound", the song is unique in it's style – a deeply personal encounter with melodic and melancholic tendencies.
Sounds like: Vorsa, CloudNone, Jaron, Matt Van
Facebook | Twitter | Soundcloud | YouTube
Lost Frequencies & Mokita – "Black & Blue"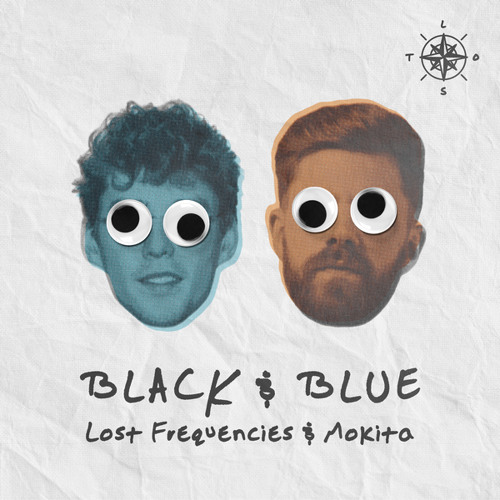 Belgian DJ/Producer and EDM prodigy Lost Frequencies teams up with Nash-ville based Mokita the instrumentals start to release a modern music gem titled 'Blue'.
The melodic composition is quite simple, yet the chorus is super catchy in a way that showcases the talent from the two up artists. 'Black & Blue' is definitely a gem that'll hang out onto your personal playlists for a while!
Sounds like: EXES, Handsome Ghost, joan, FRND
Facebook | Twitter | SoundCloud | Instagram
Demetrius – Keep Going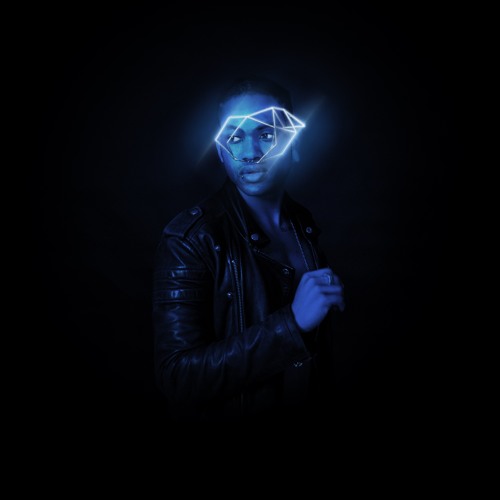 Berlin-based New Yorker Demetrius serves up a soulful, retro take on electronica that perfectly marries his past and present.
His new single 'Keep Going' is out now via Black Diamonds Records. It's a beautiful fusion of the darker and brighter sides of electronic music.
Sounds like: Blood Orange, Suntalk
Facebook | SoundCloud | Instagram
Elise Hayes' new single, 'New York City' is a dreamy, danceable mid-tempo that chronicles distance in a relationship, and the spontaneous choices that are made as a remedy.
Speaking on the track, she explains; "This song is a true story. In my own relationship, we are both touring constantly. I have a fierce desire to be independent, but missing someone makes you so vulnerable at the same time. Sometimes you'll fly to New York City on a whim, or do something out of the blue just because you miss your person."
Sounds like: Lennon Stella, Birdy, Maggie Rogers
Facebook | Soundcloud | YouTube | Instagram
Aimée – Break Me (Acoustic)
The Dublin-based singer and songwriter Aimée hits us again with a beautiful acoustic piece untitled 'Break Me', featuring The Gardiner Street Gospel Choir who is one of Ireland's most renowned gospel choirs.
Once again, her beautiful voice is backed by a great piano melody and spiritual vibrancy that sets her apart from other pop stars of her generation.
Sounds like: JoJo, Zara Larsson